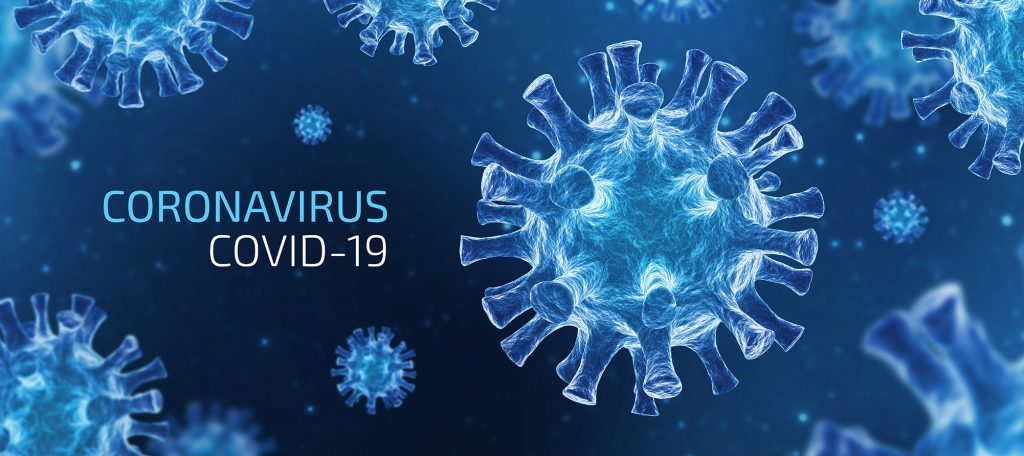 At the time of writing this article, the world is going through period of unprecedented disruption caused by Coronavirus (C-19) – with a huge knock on effect to the global economy. Already economic commentators are speculating on what life will look like post C-19. We believe that a key requirement to reshaping the business landscape successfully, will be the need for businesses to collaborate more widely and this will extend to the way we work (and partner) with suppliers who provide product and services.
For many organisations this will prove a difficult transition to make, due to either an inherent mistrust of suppliers and or the lack of 'in-house" procurement expertise to enable the move to this way of working. And here's the thing, the ability to make this work will extend beyond an organisations ability to construct a deal – in many cases business critical contracts are more than just a piece of paper – at the heart is the need to build a meaningful relationship that drives value both ways.
Procurement in practice
Over the last 30 years, I've worked for a number of organisations in various roles within the Procurement function, all companies have had differing opinions of the role that Procurement fulfils. Views have ranged from the function being responsible for "raising orders" and "clearing invoices".
At the other extreme, I've witnessed the late engagement of Procurement, all too often to "fix" a contract when the business "discovers" the commercial terms are "not what they thought they had agreed", often resulting in a commercial dispute – so Procurement are bought in to play "bad cop", "work their dark art" and "sort things out".
The reality being, had Procurement been involved from the outset of the supplier engagement, the commercials of the deal and the contractual terms would have been professionally scrutinised, with any resulting risks being identified and negotiated as part of the process. With the end result being a deal that the business can enter into, in the knowledge that any residual risks are both known and understood.
We have partnered with organisations by working collaboratively across the business, to deliver value by talking different approach(s) to contracting and managing supplier relationships, resulting in;
Improved commercial outcomes across both commodity and strategic purchases
Supplier enabled innovations, which led to reduced time to market and increased market share
improved processes, which addressed non-value-added additivities and ultimately reduced cost throughout the supply chain and
The implementation of "Proof of Concept" and "Proof of Value" supplier agreements.
The above represent a small sample of where Procurement has delivered business benefit.
Are you equipped to get "future fit"?
What has been your past approach to managing supplier relationships and supplier innovation? Could you deliver greater value and save cost by adopting a new approach?
Over the coming weeks we will be publishing a number of articles that will cover the wider reaches of Procurement namely; Acquisition of goods and services, Cost optimisation, Supplier Relationship Management and Supplier Enabled Innovation. We believe these subject areas will provoke thinking amongst organisations who have a large reliance on 3rd party suppliers and have yet to develop the necessary processes and capability in house – Marriage-Stanley & Associates are well placed to help you get "future fit".
In the meantime, if you'd like to have a further discussion on the above topics, you can contact us here or call on +44 (0) 7812192754.