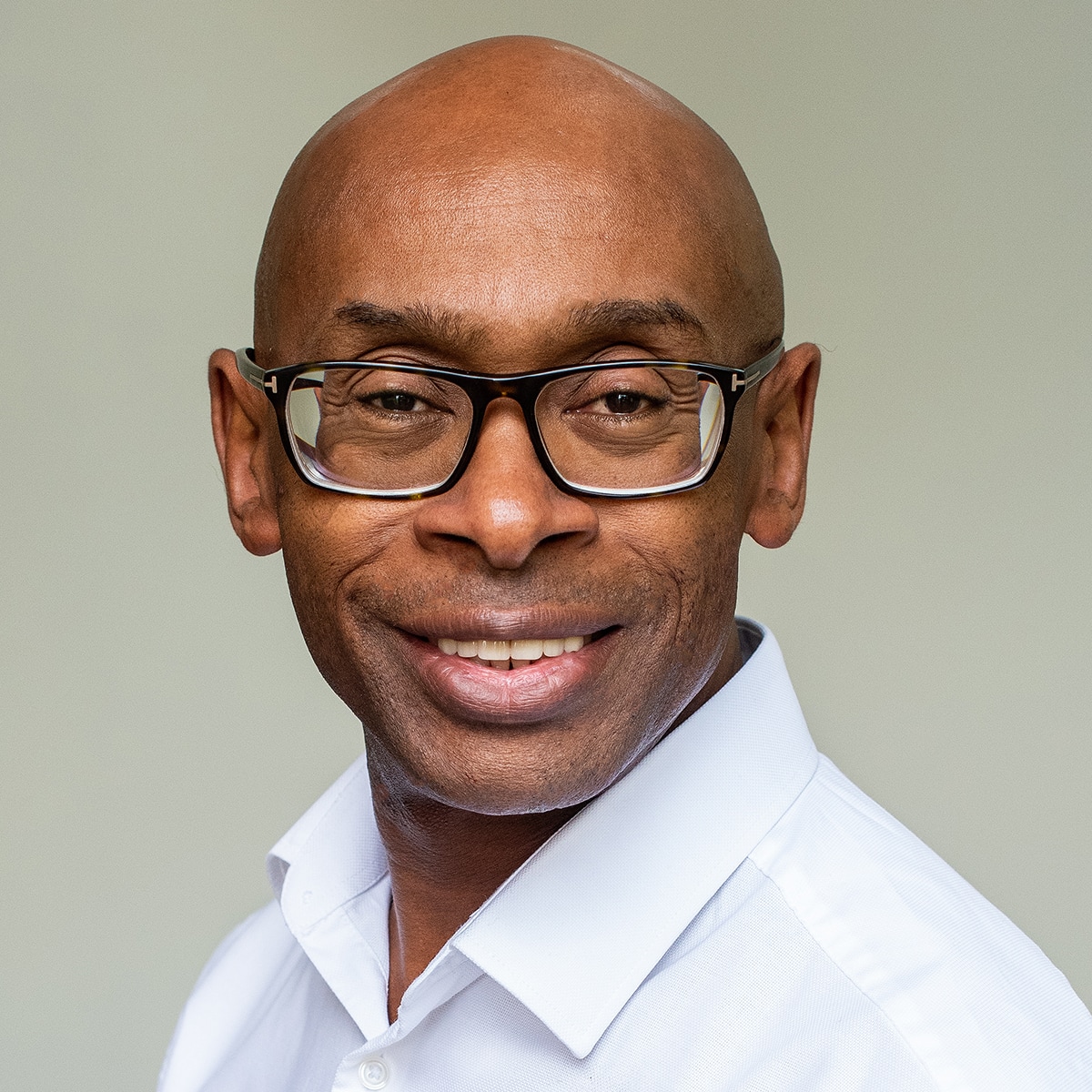 Profile
Dennis Stanley
Founder & Managing Partner
---
Dennis Stanley is the founder and Managing Partner of Marriage-Stanley & Associates who provide boutique procurement consultancy specialising in technology sourcing and procurement coaching.
With knowledge and experience gained over three decades in the corporate world of buying and a proven track record of helping FT100 companies (Rolls-Royce, Centrica, Aviva, AstraZeneca and Barclays) delivering shareholder value by developing and leveraging strategic relationships; and ultimately reducing cost.
Dennis made the move from "internal consultant" to the world of procurement consultancy, when he joined Proxima and enjoyed working on a number of challenging client assignments; Co-Operative Bank, Dyson, Inchcape, N Brown Group, EasyJet and DFS to name a few.
A self-confessed "improvement junkie", with more than a passing interest in organisational behaviour and psychology, Dennis has developed a passion for coaching and mentoring. A qualified coach, Dennis provides coaching and mentoring for those new to leadership positions and the "hands on" professional buyer. His coaching style is gently disruptive with the aim of challenging his clients to dig deep, raise their self-awareness and find solutions to their challenges.
A blogger of sorts, you can find Dennis "emptying his head" in his online journal here, it's a place where he shares his learnings and poses questions on a variety of subjects and issues that he's working through. If you're passing by, linger a while and leave him a comment or two.